Contact us
On this page you will find several ways to get in touch with us. In addition to the more conventional ones, we also recommend our forms, for a more targeted goal.
---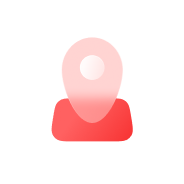 Bedizzole (BS) Italy – Via Caselle 7/a
times : from Monday to Friday, from 08.30 to 12.00 and from 13.30 to 17.30
phone number (also works as business whatsapp)
choose an area
To enable us to respond correctly to your requests, choose one of the following areas, click on it and fill the form.